This brings additional international expertise to further develop the SMG Swiss Marketplace Group online platforms. The former CEO of the UK's leading real estate platform Rightmove and former Homegate CEO, Nick McKittrick, will advise the Real Estate division; Terje Seljeseth, long-time classifieds expert and former CEO of Schibsted Classifieds Media, supports the General Marketplaces division; Malte Krüger, former CEO of mobile.de, the leading vehicle marketplace in Germany, contributes his expertise in the Automotive division. In addition, the three experts will support the entire company with their know-how in order for SMG to reach its ambitions.
Zurich, 24. February 2022 – The proven industry experts will advise the various divisions of the digital company SMG Swiss Marketplace Group, which was formed at the end of 2021. At the same time, they will interact with the company's Board of Directors and participate in various strategic initiatives to further develop the online platforms.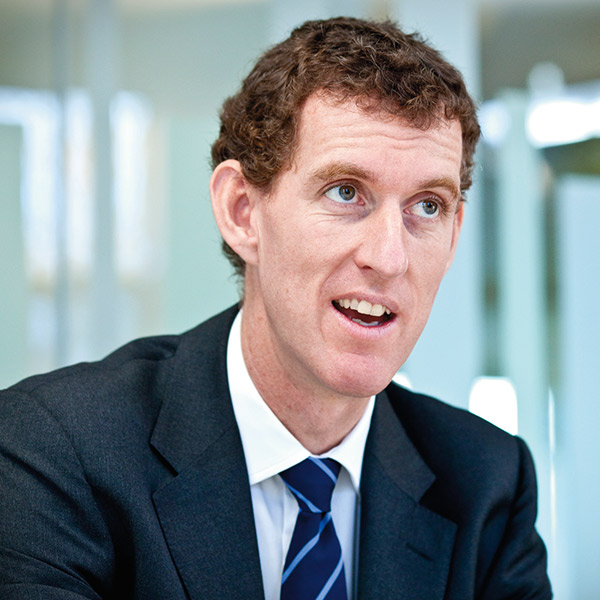 Nick McKittrick was the CEO of Rightmove, the UK's leading property portal, and former CEO of Homegate. He brings his dedicated expertise to the Real Estate business unit.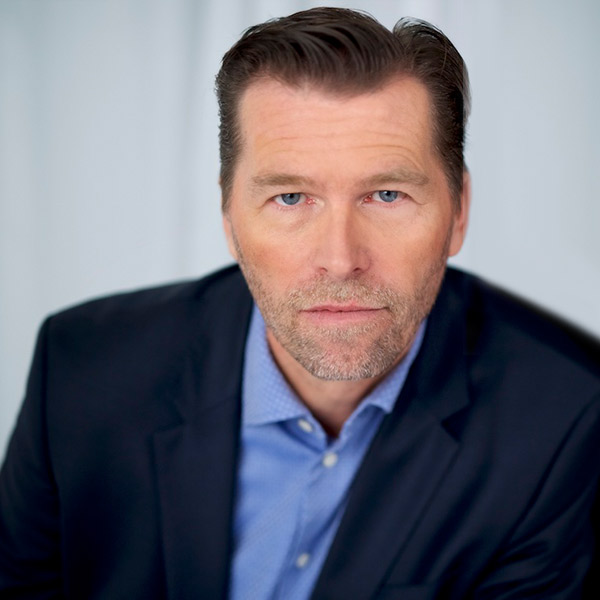 Terje Seljeseth was CEO of Schibsted Classifieds Media and Chief Product Officer of Schibsted until the end of 2017. In these roles, he was responsible for building and managing the Scandinavian company's global classifieds business in over 25 countries. He will support the General Marketplaces division.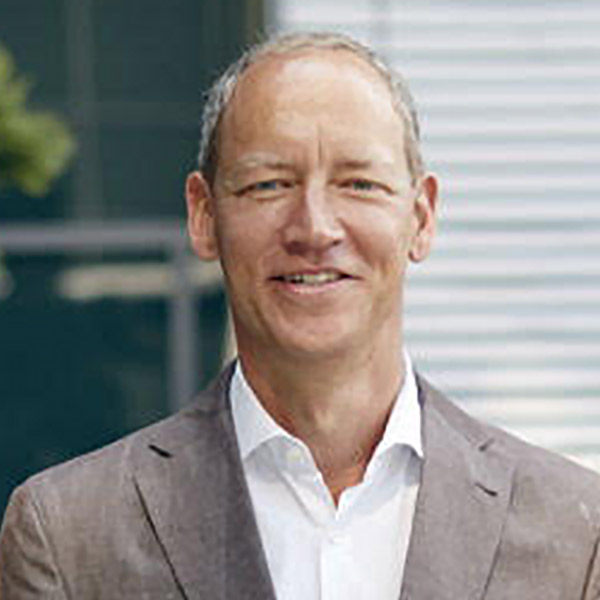 Malte Krüger was until recently CEO of Germany's leading vehicle marketplace mobile.de (part of Adevinta / eBay Classifieds Group) and Global Motors Lead for eCG and Adevinta. He brings his valuable experience to the Automotive business unit, where he will advise the AutoScout24 and Car For You platforms.
Gilles Despas, CEO of SMG Swiss Marketplace Group, said: "I am very much looking forward to exchanging ideas with Nick, Terje and Malte. Our portfolio enterprises will benefit greatly from their expertise in the international marketplace and classifieds business. They all bring valuable experience to the individual business units and the entire SMG Swiss Marketplace Group, plus they have known our portfolio for a long time. This will additionally help drive our further development."


Contact
Daniel de Carvalho, Group Director Corporate Communications
SMG Swiss Marketplace Group
daniel.decarvalho@swissmarketplace.group


About SMG Swiss Marketplace Group AG

SMG Swiss Marketplace Group AG is a pioneering network of online marketplaces and a leading European digital company that simplifies people's lives with breakthrough products. SMG Swiss Marketplace Group AG offers its customers digital solutions to make some of their most important life decisions. Its portfolio includes Real Estate (immoscout24.ch, homegate.ch, ImmoStreet.ch, home.ch, Acheter-Louer.ch), Automotive (autoscout24.ch, motoscout24.ch, Car For You), General Marketplaces (anibis.ch, tutti.ch, Ricardo.ch) and Finance and Insurance (financescout24.ch). The competence network also includes the real estate valuation specialists IAZI AG and the developer of innovative real estate software CASASOFT. The company is owned by TX Group AG (31%), Ringier AG (29.5%), Mobiliar (29.5%) and General Atlantic (10%).