Dieser Artikel ist nur auf Englisch verfügbar
Wir arbeiten daran, alle unsere Artikel so schnell wie möglich zu übersetzen.
You are most likely familiar with Search Engine Optimization (SEO); a process to increase the organic website traffic and the quality of said traffic to a website that comes from search engines, such as Google or Bing.
However, "ASO" has become more relevant in an increasingly mobile world.
"ASO" stands for App Store Optimization, which is a set of techniques that should improve an app's position within the app store itself and therefore increase downloads. An app store could be described as a small search engine, and ASO helps improve an app's presence within that engine. SEO and ASO have a lot in common; analysis, research, strategy, and the overall approach are very similar. However, SEO is more developed and versatile since it has been around for a lot longer than ASO.


How to approach ASO?

Snežana Spasojević, the Senior SEO Specialist at SMG Swiss Marketplace Group has put together six steps that can help you start your optimization journey.
The Importance of ASO for SMG Brands

Since we spend more and more time on our phones, we also use more and more apps. For SMG and its brands, this means that at some point in the future, there will be dedicated apps for the platforms, which also means that those apps will have to be found by existing and future users. This is why bringing your business to the app store and using ASO best practices is a way of "future-proofing" your business. You will want users to go to your website via computer or laptop but access the platforms on their phone via an app. This will allow the user to have a much more satisfying user experience.


For more resources regarding ASO, you can check out the following websites: The Tool Blog‍, App Radar, ‍App Tweak, ‍data.ai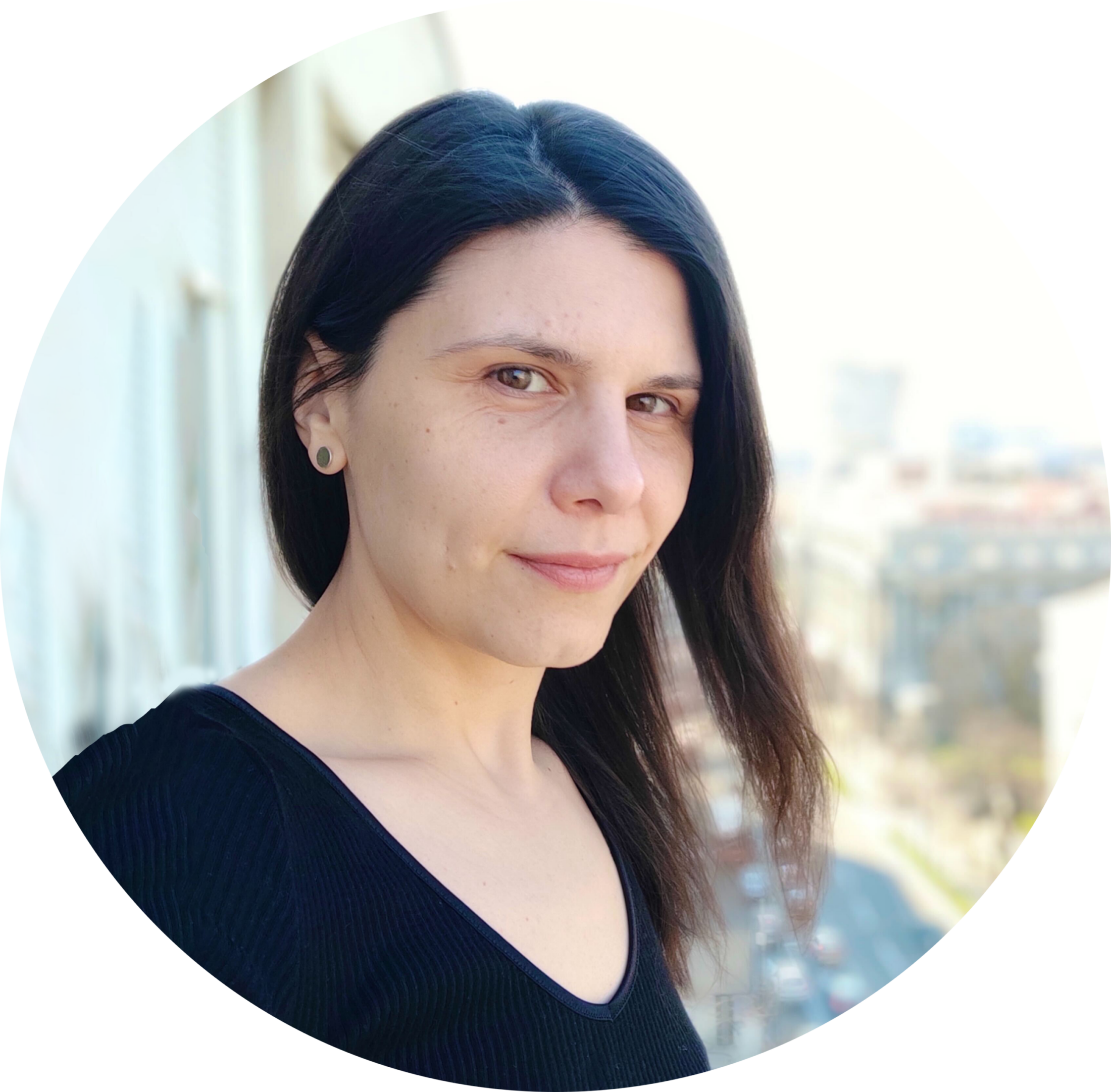 Snežana Spasojević, Senior SEO Specialist at SMG Swiss Marketplace Group LinkedIn