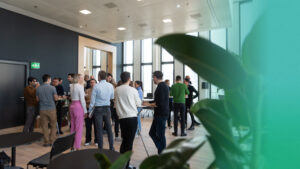 Recently we moved and transformed an office space into a new co-working space that prioritizes sustainability and environmental responsibility: Maintower.
Weiterlesen »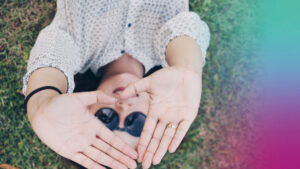 Since its inception, Ricardo has been a pioneering force in the Swiss secondhand market. They capture the hearts of consumers and transform the marketplace experience.
Weiterlesen »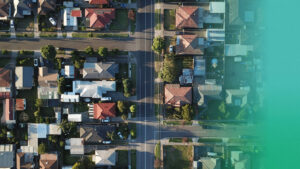 There are many ways to incorporate sustainable habits into your various on- and offline routines. However, these habits can only be formed if they are accessible.
Weiterlesen »